Cilantro holds a powerfully fresh and vibrant aroma, making it an herb that can ignite a spectrum of flavors in culinary creations.
Some people love it for its distinctive citrusy notes, while others are on the fence about its unique taste; either way, there's no denying the transformative power of cilantro in dishes from around the world.
From zesty salsas and savory quesadillas to tantalizing dressings and refreshing salads, cilantro brings a delightful twist to countless recipes. So without further ado, here are 33 unique recipes featuring cilantro.
Jump to: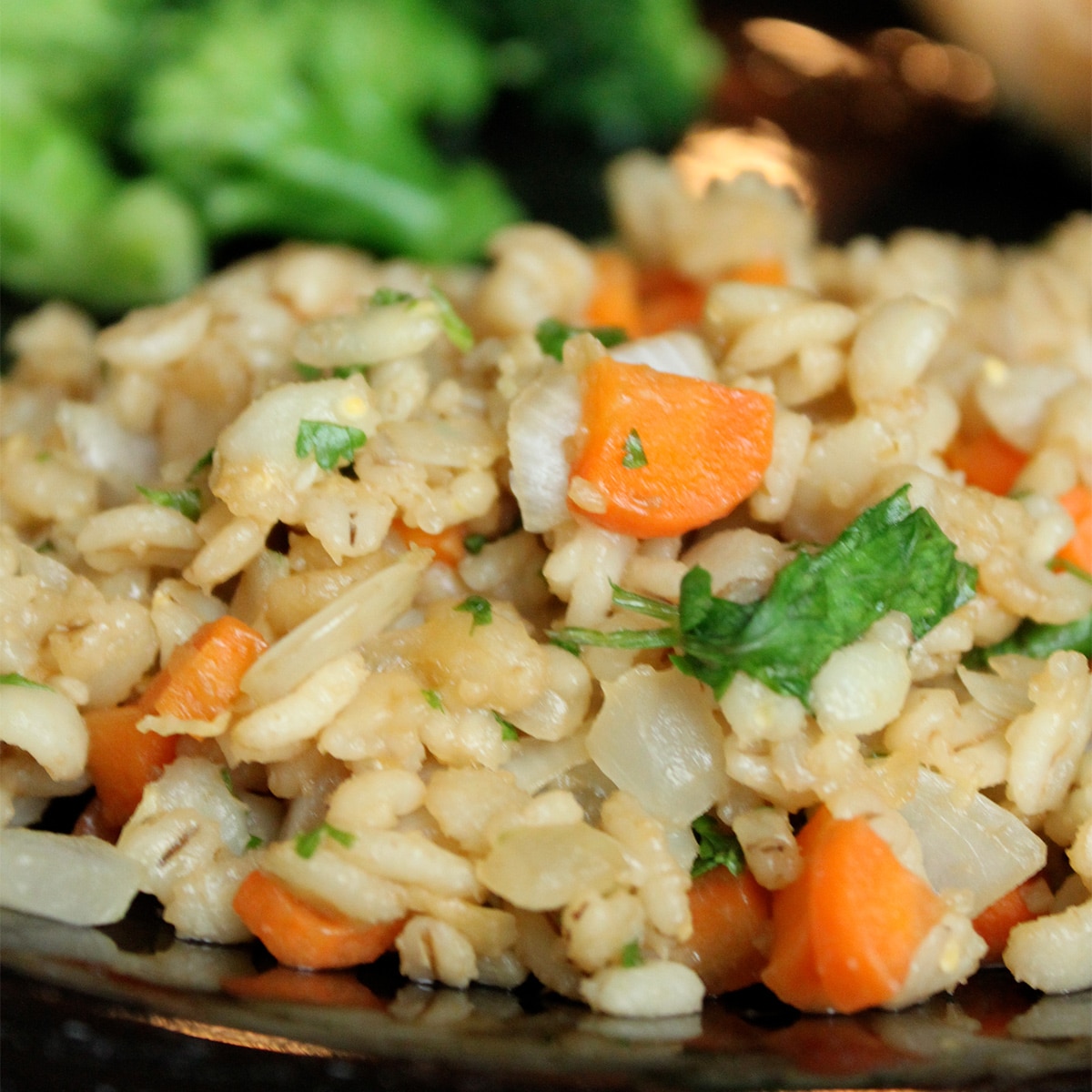 This mouthwatering fried barley with cilantro and carrots dish is a beautiful blend of flavors. It's a simple yet tasty dish, perfect as a healthier comfort food alternative.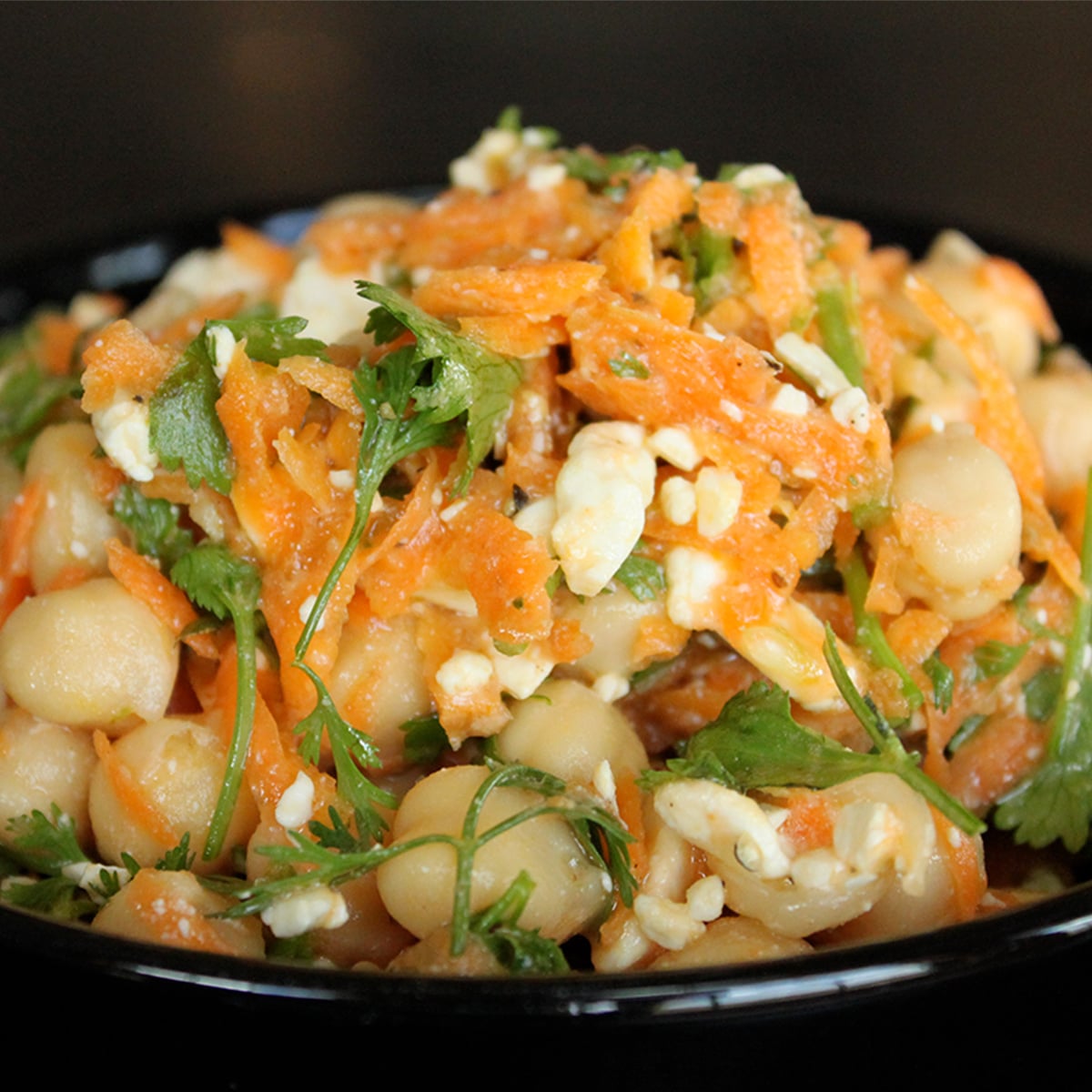 This dynamic salad also offers a gorgeous medley of flavors, and cilantro takes the spotlight. It's excellent as a light lunch or side dish and will leave you feeling satisfied and nourished.
This salmon dish is simply stunning. The balanced mix of protein-packed salmon, zesty rice, and nutrient-rich kale makes it an incredibly nourishing and flavorful opinion for a guilt-free feast.
You'll love this yellow squash and couscous salad, as it's bursting with flavor from the addition of zesty cilantro and salty feta. It's a delightful choice for lunch or as a side dish at dinner.
This homemade pear cilantro dressing is a simple and hassle-free way to elevate your dishes. With just a touch, it adds zest to salads and sandwiches, transforming them from mundane to extraordinary.
These black bean and cilantro lettuce wraps with yellow squash are uniquely fresh, healthy, and delicious. You can ditch the tortillas for vibrant lettuce, which adds a beautiful crunch.
Get ready to fall in love with this sorghum black bean salad. The wholesome goodness of sorghum, hearty black beans, and the refreshing touch of spinach and cilantro make it a delightful treat.
This mouthwatering, spicy noodle bowl is a treat for both eyes and mouth! It's a fiery mix that combines creamy natural peanut butter and crunchy chopped peanuts, perfect for true spice-loving enthusiasts.
Bursting with dynamic, intricate flavors from various sweet, spicy, and umami flavors, these turkey tacos offer a perfect meal for lunch, brunch, or dinner. The blend of ingredients creates a unique taco experience.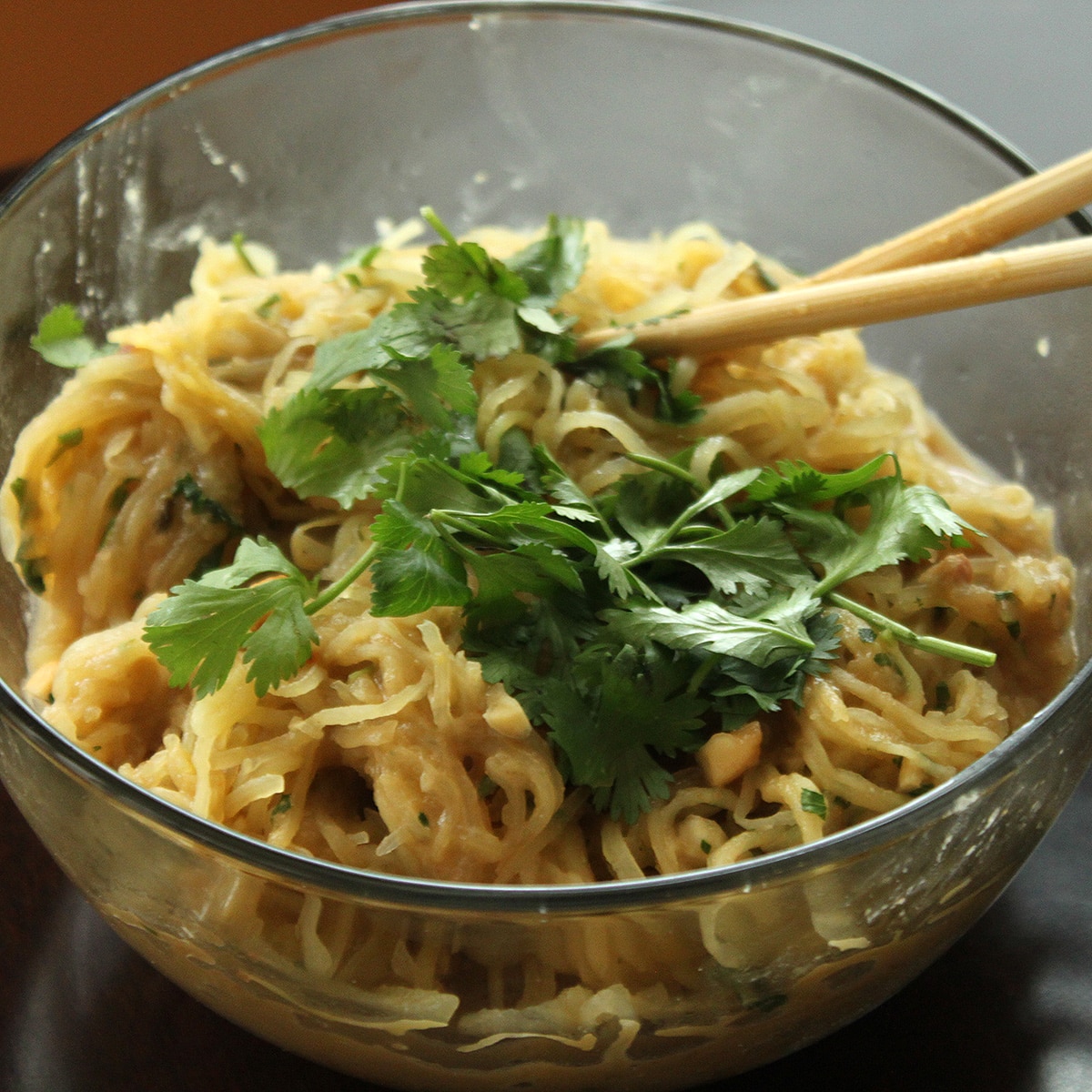 This "noodle" dish is a breeze to prepare using pantry staples. Swap traditional noodles for spaghetti squash, and voila! You'll get a fun and flavorful dish that'll leave you amazed.
Packed with plant-based protein, fiber, and vitamins, this kidney bean and corn salsa salad is a health powerhouse. Enjoy it as a side, snack, or even a light meal on its own.
You can whip up this gratifying avocado quesadilla in no time. It's loaded with creamy avocado goodness with hints of citrus-like cilantro. Plus, it's hard to resist the ooey-gooey Mexican cheese blend!
This guac chicken sandwich is packed with nutrients from baby spinach and dried cilantro, making it an enjoyable, satisfying meal whether for snacking, lunch, dinner, or even a fun picnic!
The magic of garden turkey steaks is irresistible. Zucchini and Swiss chard take the spotlight as unique ingredients, while old-fashioned oatmeal, dried parsley, dried cilantro, and thyme create a flavor explosion.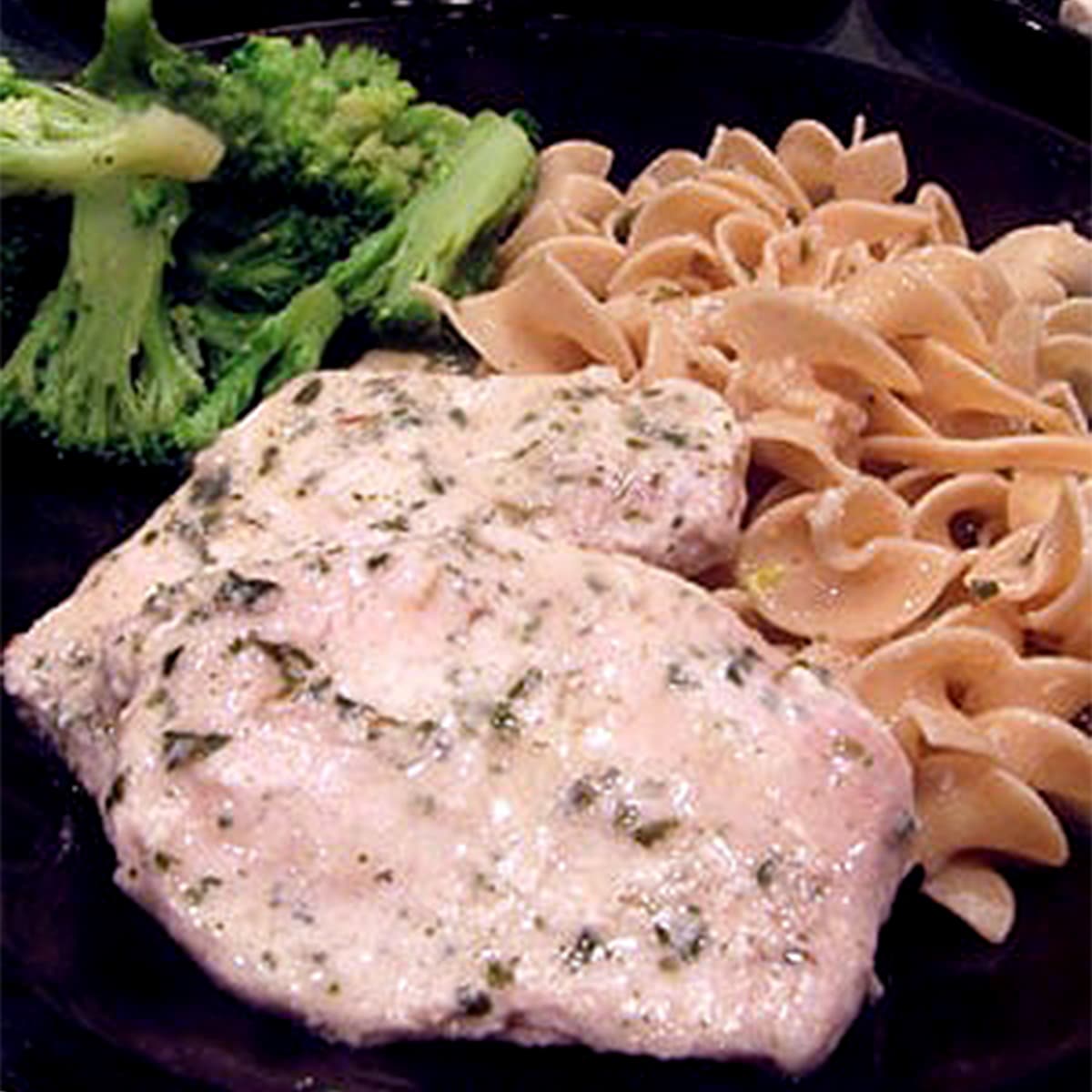 The herby goodness of dried parsley and cilantro works its magic, making this pork dish both flavorful and healthy. You can make it for a fancy dinner, a weekend BBQ, or a special gathering.
Celebrate the beauty of simplicity with fresh pumpkin and black beans! The combo of black beans, dried cilantro, and red bell pepper is pure perfection, making a cozy fall side dish.
This soul-satisfying chili dish boasts a medley of veggies, beans, and aromatic spices. Let the slow cooker work its magic for a flavorful, fuss-free meal that's excellent for chilly nights.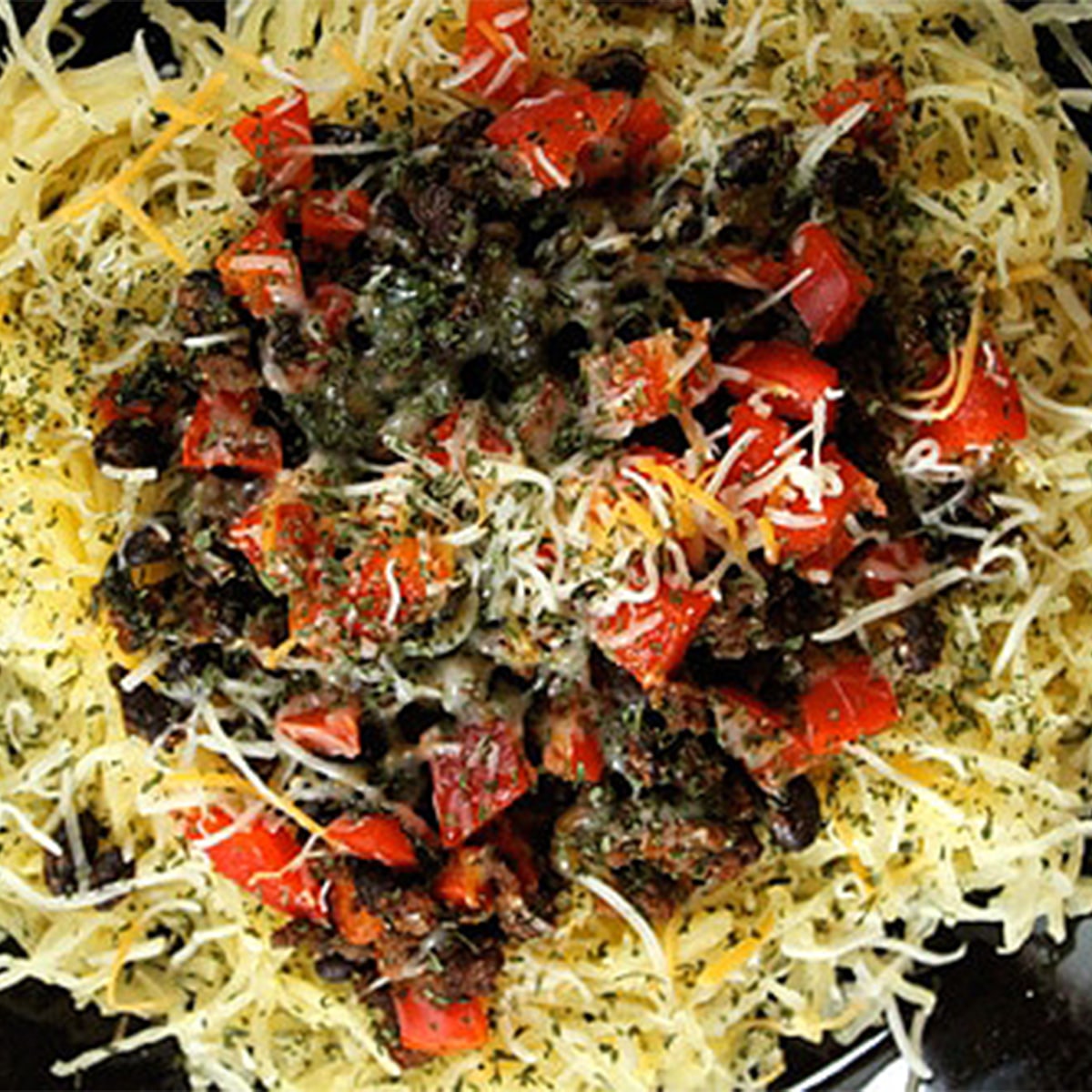 The delightful spaghetti squash in the form of a taco salad is another veggie-packed, low-carb twist. It's perfect for lunch, dinner, or a refreshing, versatile snack. Either way, you'll likely crave more!
It's challenging to resist the creamy goodness of homemade avocado lime dressing, with its luscious taste and zesty aroma that can easily elevate any salad, sandwich, or dip.
Quick bulgur chili is a wholesome delight packed with fiber and nutrients. It's a comforting meal for lunch or dinner, best enjoyed with your favorite toppings and a side of warm bread.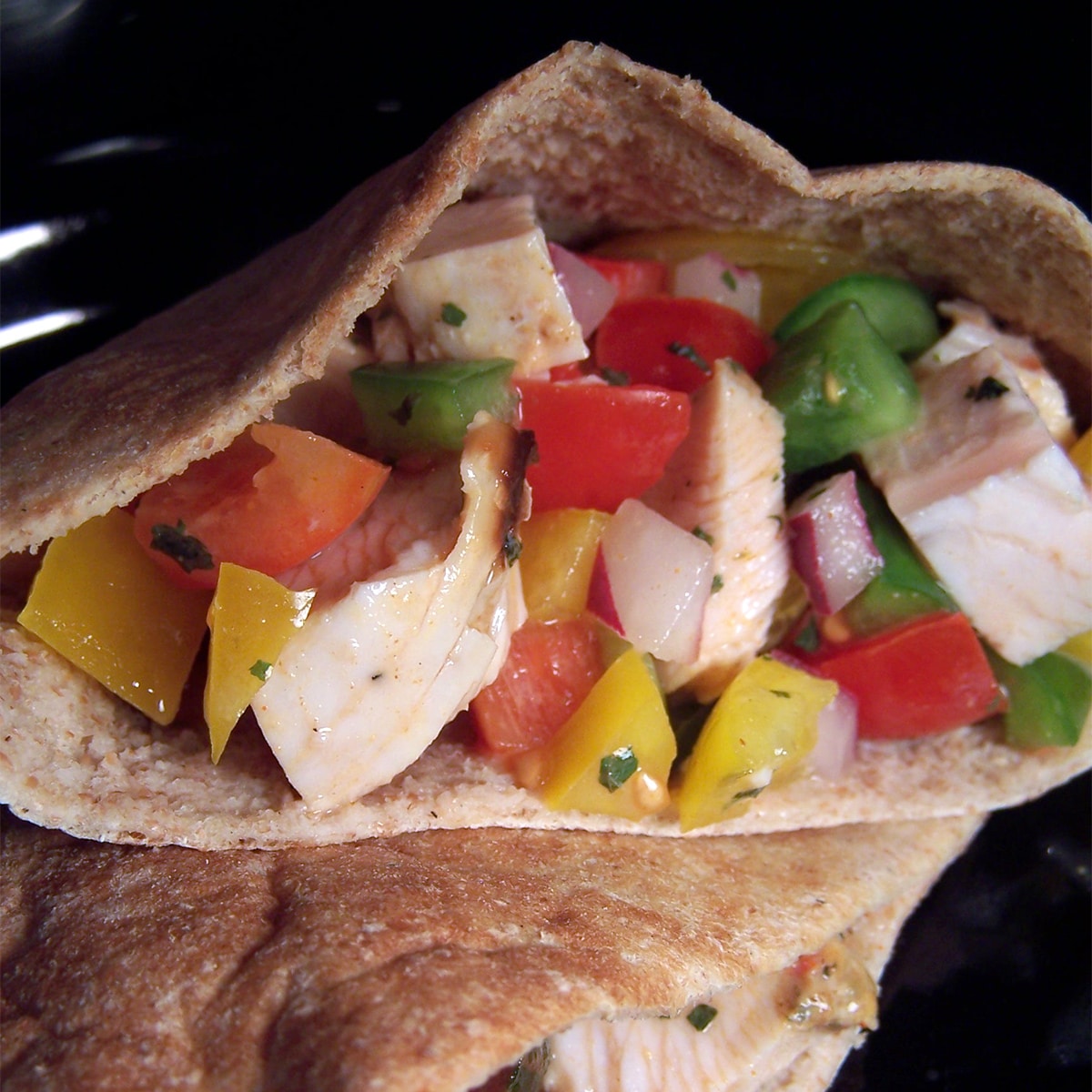 This crowd-pleasing chicken salad offers nutritious goodness from red, green, and yellow diced bell peppers and diced jalapenos for a special kick. Simple to prepare, it's a fiesta of flavors everyone will love!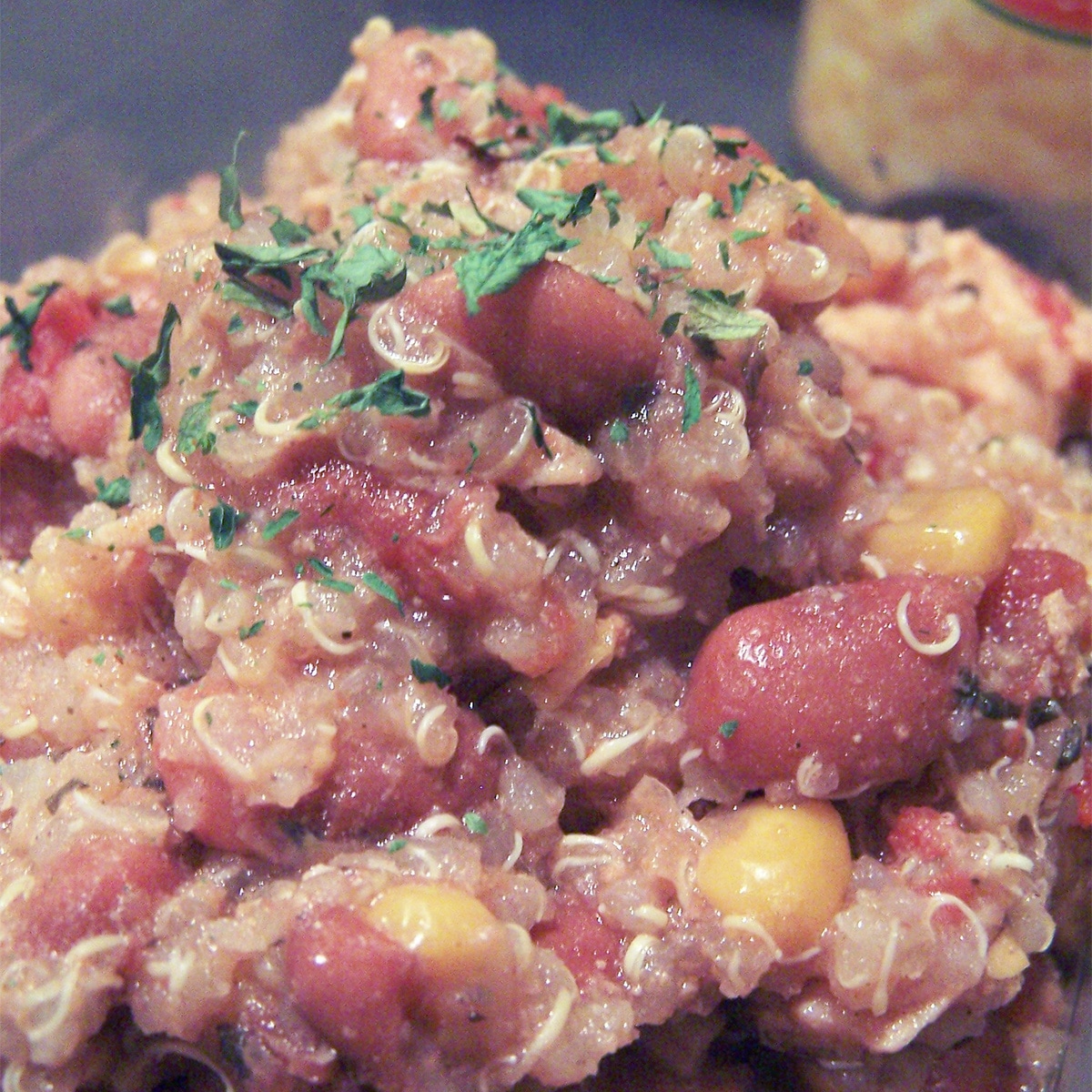 This chicken dish is far from ordinary, with its mesmerizing medley of flavors and textures from corn, cilantro, and quinoa. It makes a cozy dinner or a hearty lunch.
With juicy navel oranges, fresh strawberries, and a sprinkle of dried cilantro, this salad is a feast for the eyes and taste buds. It's perfect as a refreshing snack or a health-conscious yet vibrant side dish.
These scrumptious turkey burgers will take you to another world of flavors – packed with lean turkey breast, yellow and red bell peppers, and button mushrooms for a healthy and colorful treat.
This hearty and healthy soup is packed with zucchini, onion, bell peppers, and chicken broth. The goodness of dried spices like cumin and cilantro unites the flavors for a zesty yet comforting result.
The tuna is adorned with various dried spices – cumin, oregano, basil, black pepper, ground red pepper, and kosher salt – creating a captivating medley of flavors, perfect for when you're craving seafood.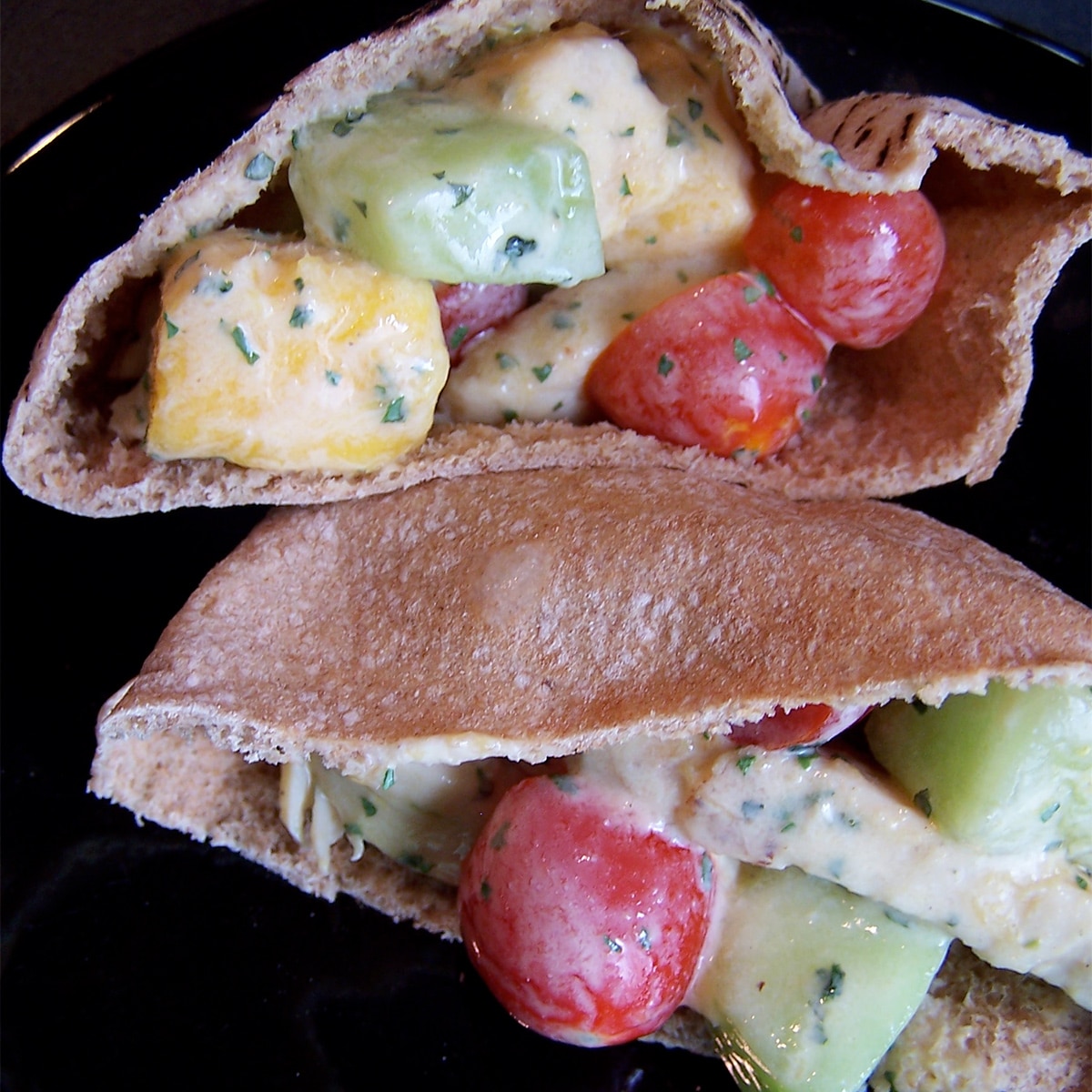 This chicken salad incorporates honeydew melon, mango, grape tomatoes, plain non-fat yogurt, and chicken breast for a flavor explosion you can't ignore. It's a cool summer treat, perfect for a barbecue.
In this panini, the tortilla's crispy texture and colorful insides make it a visual treat. You can enjoy it for a zesty lunch, a delightful dinner, or even as a flavorful, crowd-pleasing party appetizer.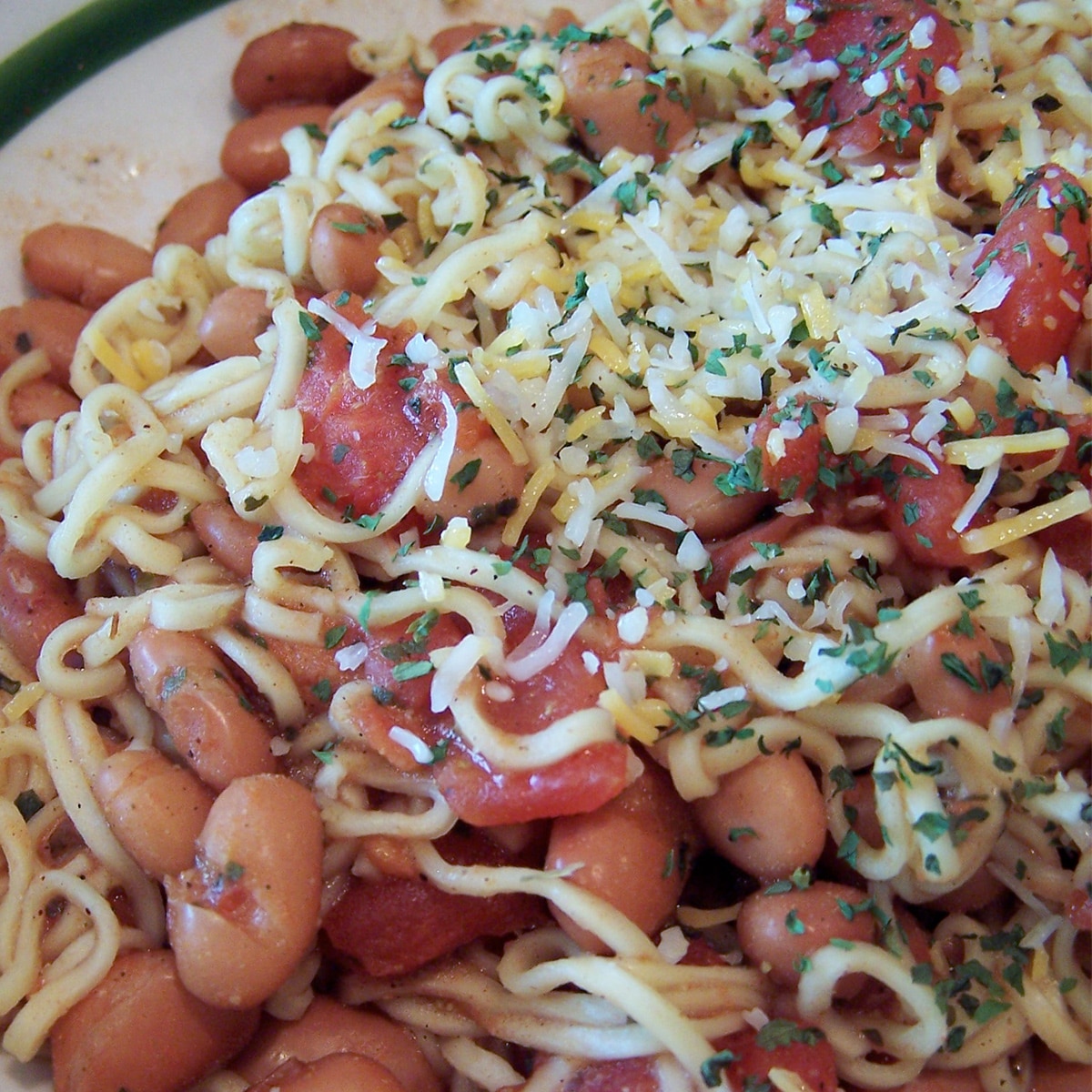 Satisfy your spicy cravings with this unique ramen chili dish. This flavor-packed dish, spiced up with dried cumin and cilantro, is a tasty delight, ideal for a fiery snack.
This zesty dip is party-ready in minutes, making it a hit at gatherings or for snacking at home. A fantastic alternative to store-bought dips, it'll satisfy your cravings with a burst of flavor thanks to the cilantro!
How can you resist epic soy crisp nachos? Crunchy, flavorful, and totally addictive, you can savor them during Netflix binge-watching, chilling with friends, or even as a late-night munchie.
This appetizing Taco-ish soup with couscous and avocado may become your new favorite hearty meal! The enchanting blend of dried herbs like cumin, cilantro, and garlic works swimmingly.
It's difficult to deny the inviting aroma of this pinto bean soup! The magic of dried cumin and cilantro elevates the flavor, while bell peppers and jalapenos add a delightful kick.