I'm sorry for another non-food post. I've had these few housekeeping things to take care of. Anyway, as I said on my Weight Loss Blog, I've been sitting on quite a few copies of the GreenLiteBites book and all they are doing is collecting dust in my closet. It's time to give them away!
The (first) GreenLiteBites book is a full color, photograph rich, cookbook containing 80 pages of recipes from the first 3 years of GreenLiteBites. Here's a peak inside…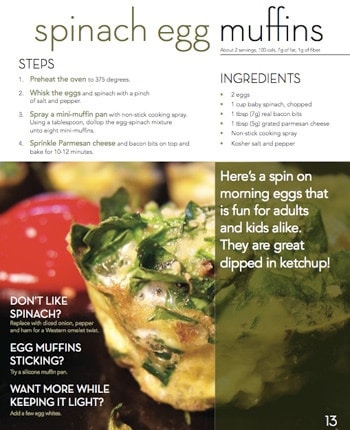 Leave a comment to be entered in a random drawing for GreenLiteBites: Favorites From the First 3 Years. I'll be picking 5 random winners from GreenLiteBites on September 20, 2011. If you aren't one of the lucky winners use the code EX9MPHR6 when you order for 20% off! Click here to use the code today!
This is a multi-site giveaway! That's right, I'm giving away 5 copies on each of my 5 websites. Feel free to enter on any or all sites…
The Great GreenLiteBites Book Giveaway PoopButterflies
Note: I will ship ANYWHERE! Only 1 entry per site will count.